PAYMENT METHODS MOST USED BY THE PORTUGUESE
Accept MB WAY, card (domestic or international) and wallet payments, through contactless technology, chip or magnetic stripe
BUSINESS MANAGEMENT IN AN INTEGRATED MANNER AND IN MOBILITY
Perform your day-to-day business operations anywhere by integrating your current management tools with the SmartPOS payment terminal. This solution provides applications which adapt to your business sector and easily integrate with the SmartPOS
MANAGEMENT BACKOFFICE
Access for free an online platform that allows you to control transactions in your online shop or physical terminals, in real-time, in a single place
Turn your Android phone into your new payment terminal
Receive payments with MB WAY or credit card, anywhere, without the need for any other device besides your smartphone
What is it?
An application that allows you to receive payments with MB WAY, credit card and NFC enabled devices, using only your smartphone.
How does it work?
Install the payments app on your smartphone and you are ready to accept payments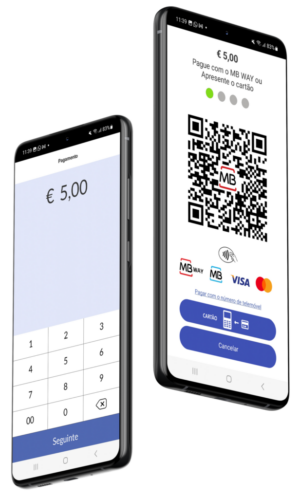 Use terminal intelligence to improve your shop operations management
Offer convenience and a better shopping experience to your clients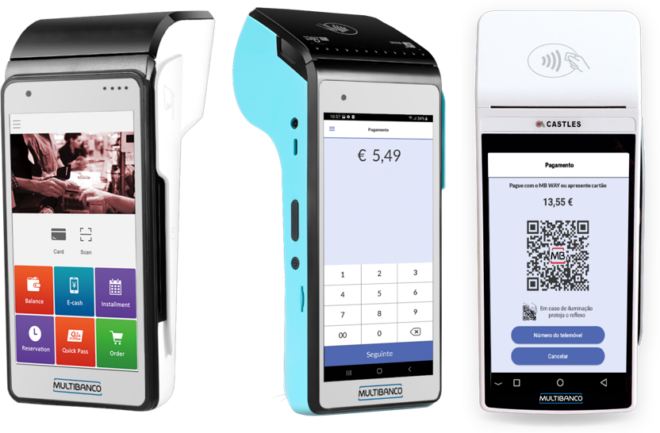 CASTLES S1000 F2 Terminal
Get to know the commercial terms
Upgrade your business
Take advantage of applications that will help you manage your business and get closer to your clients
APPLICATIONS THAT HELP YOU IN YOUR BUSINESS
Integrate the systems you already use in your daily business with the SmartPOS payment terminal. Take advantage of applications for various sectors of activity, with SIBS certification and continuous updating for new payment methods.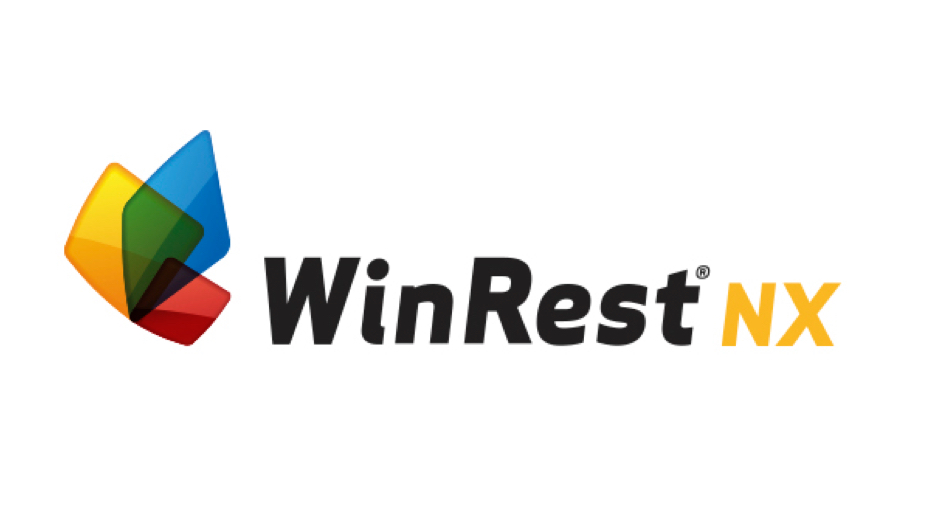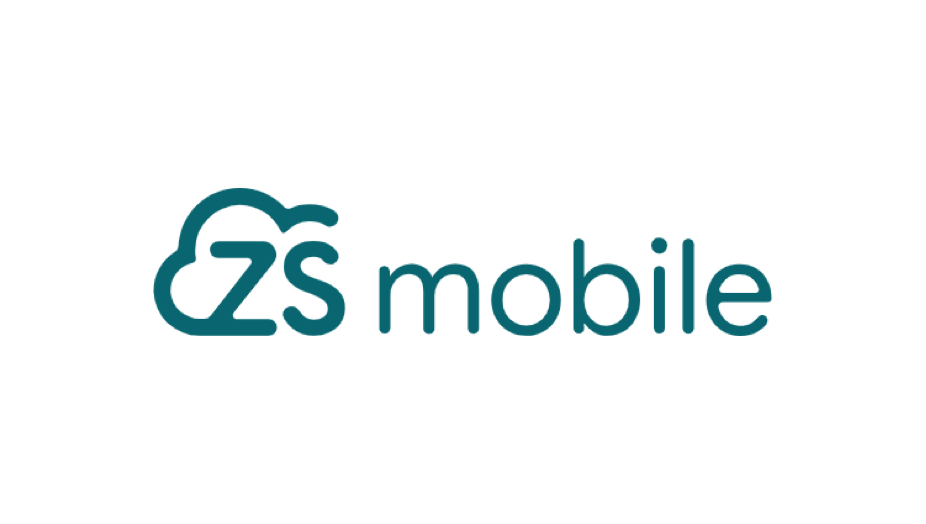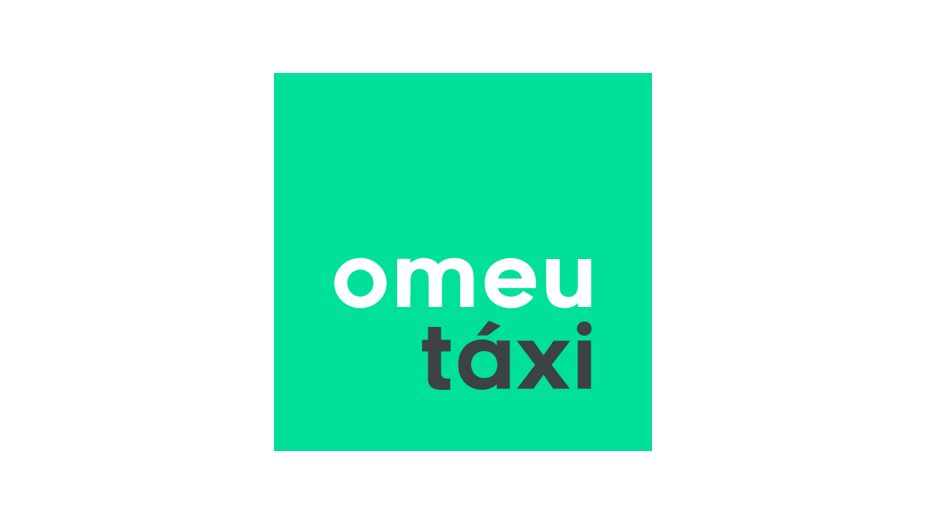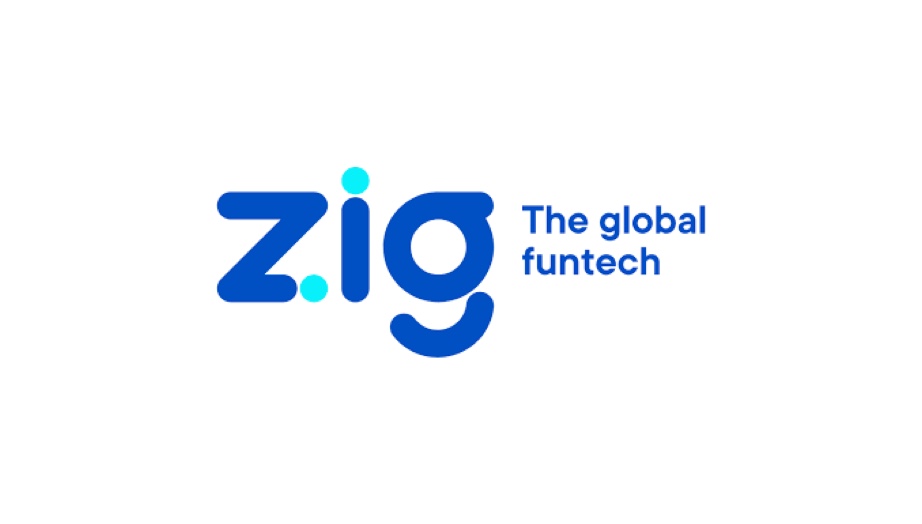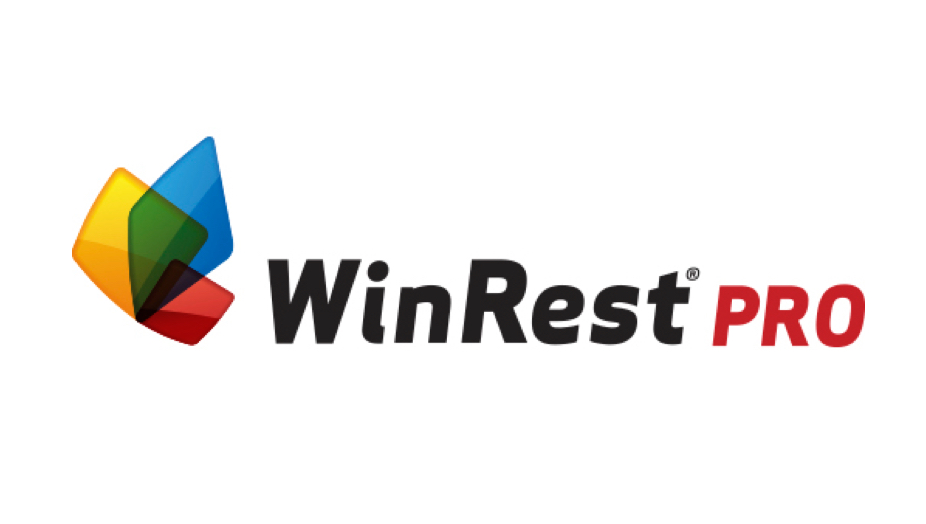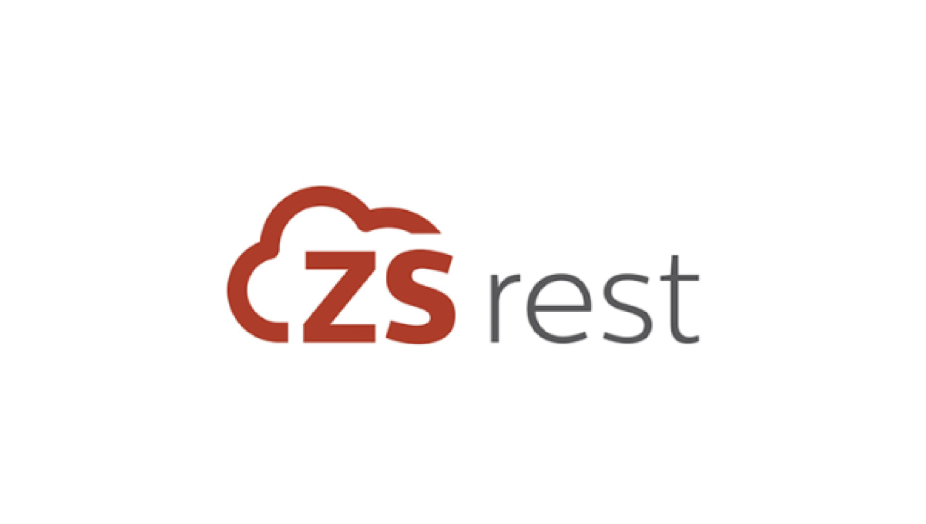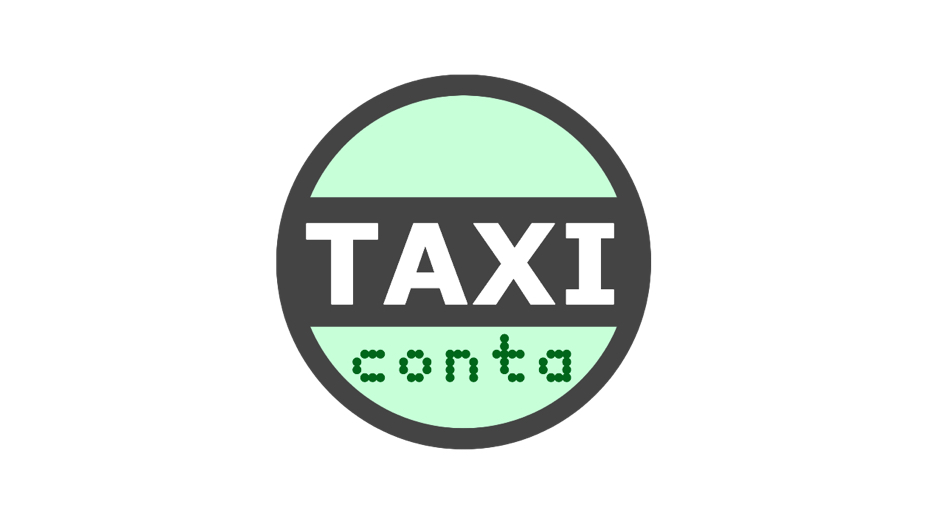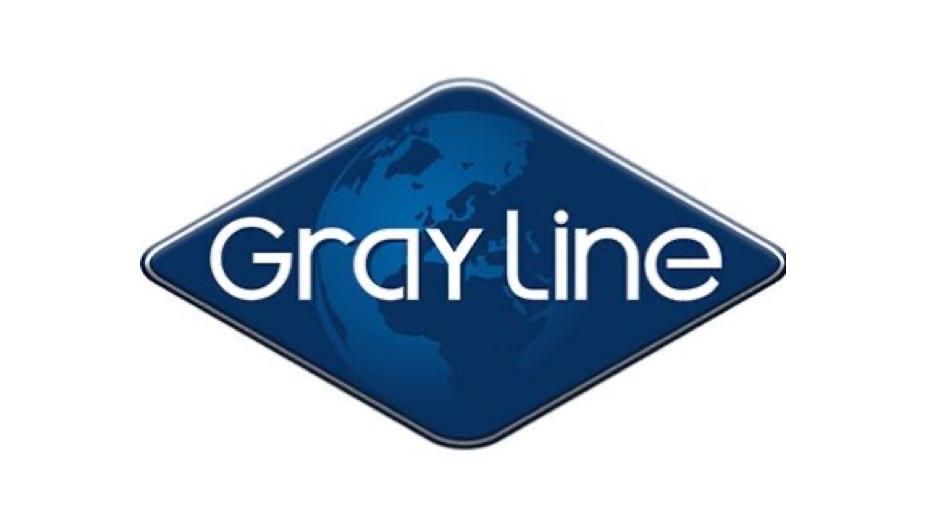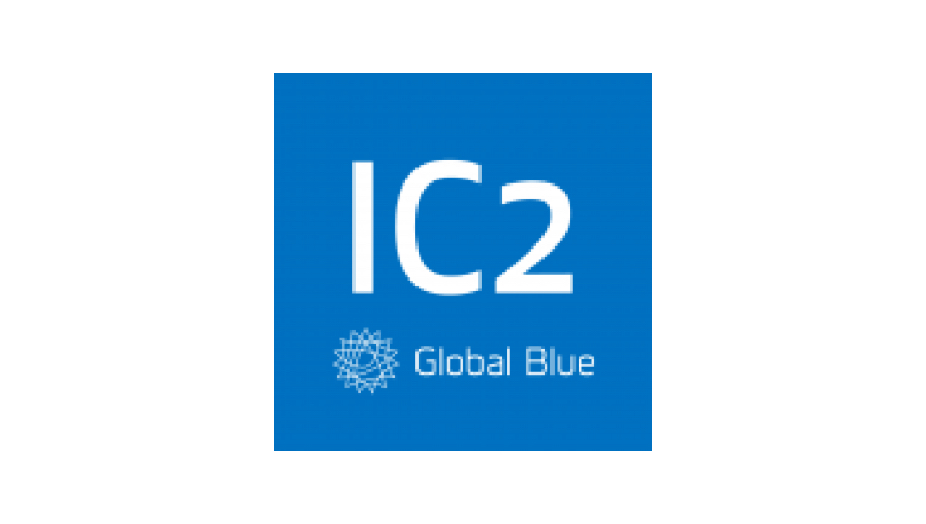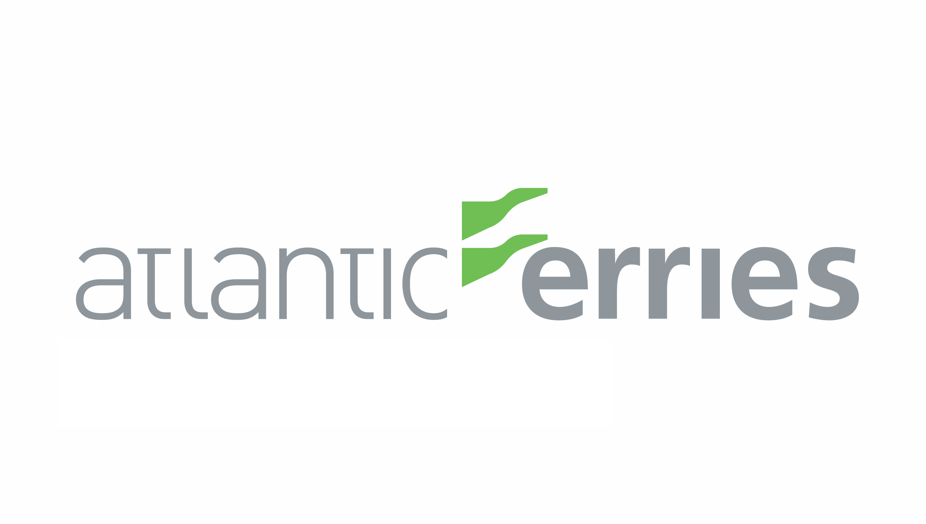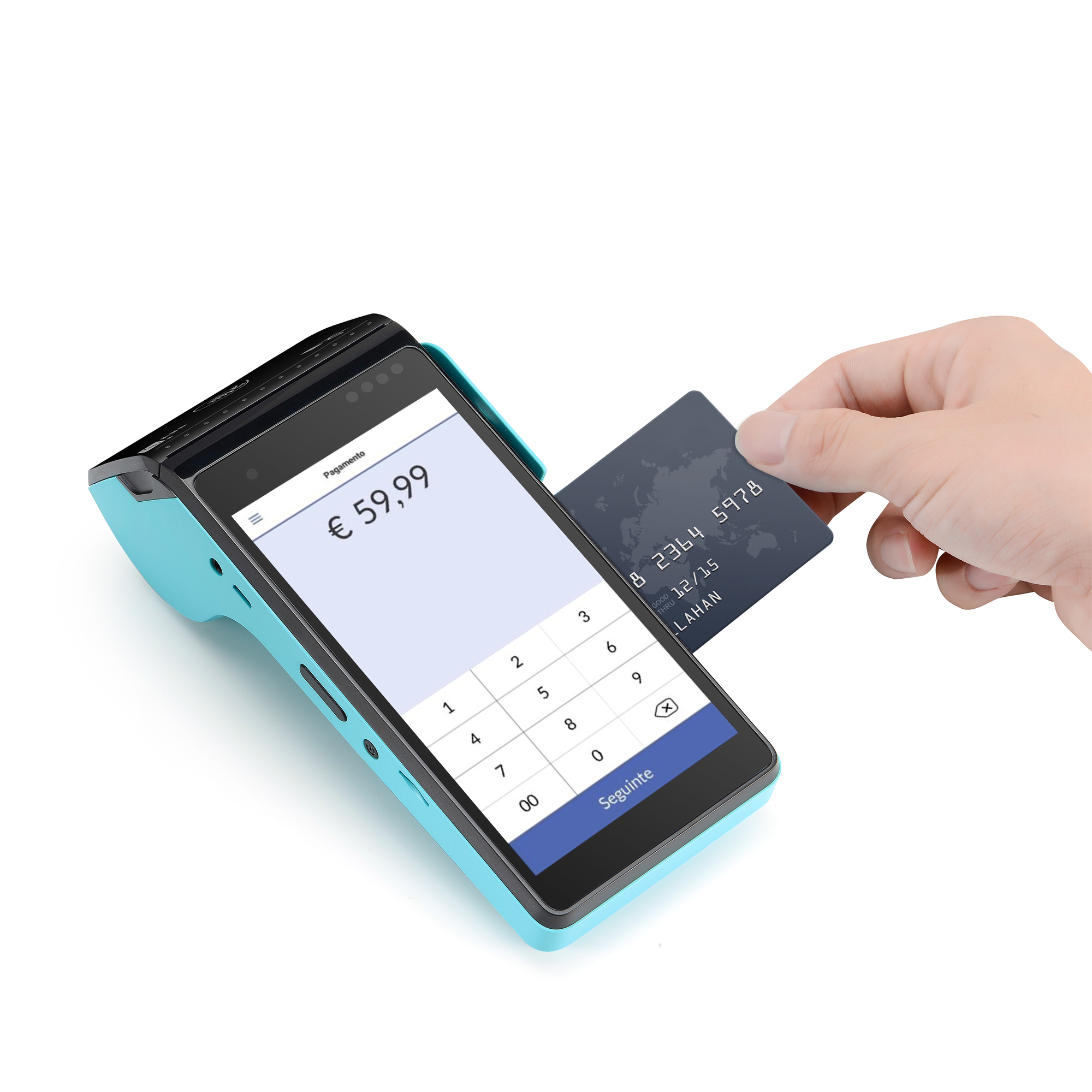 Offer a simple, fast and intuitive user experience
Find out what the SmartPOS can do for your business
The client makes a reservation through an app
Upon arrival at the restaurant, the staff confirms the reservation on the SmartPOS
Guides the client to the table and, in the same equipment, takes the order, sending it in a computerised format to the kitchen
At the end of the meal, the client requests the bill and makes the payment on SmartPOS, via MB WAY, card or wallet
On the equipment screen, the client is asked for feedback on their experience
Finally, the invoice is issued on paper or sent to the client's e-mail address
Join the future of payments
Talk to us and we will help you in the process of choosing and contracting the equipment that best suits your business.
Contact our sales team so we can help you find the best solution for your business
We will assist you in the process of contracting the solution with your bank
The terminal will be installed as soon as the contractual process with your bank has been completed
Once installed, you can start accepting payments with your new SmartPOS terminal
Keep track of all your business transactions, just one click away
Explore a platform where you can track your business payments in real-time, manage payments, refunds and much more
Centralised Information 
Monitor the transactions, refund processes, peak flow times and all the information about the sales in your stores, in a single platform
POS & Store Management
Manage the operation of all the POS terminals you have in your different stores
Peak Sales Times
If you know the peak sales times, you can better manage resources and staff in your store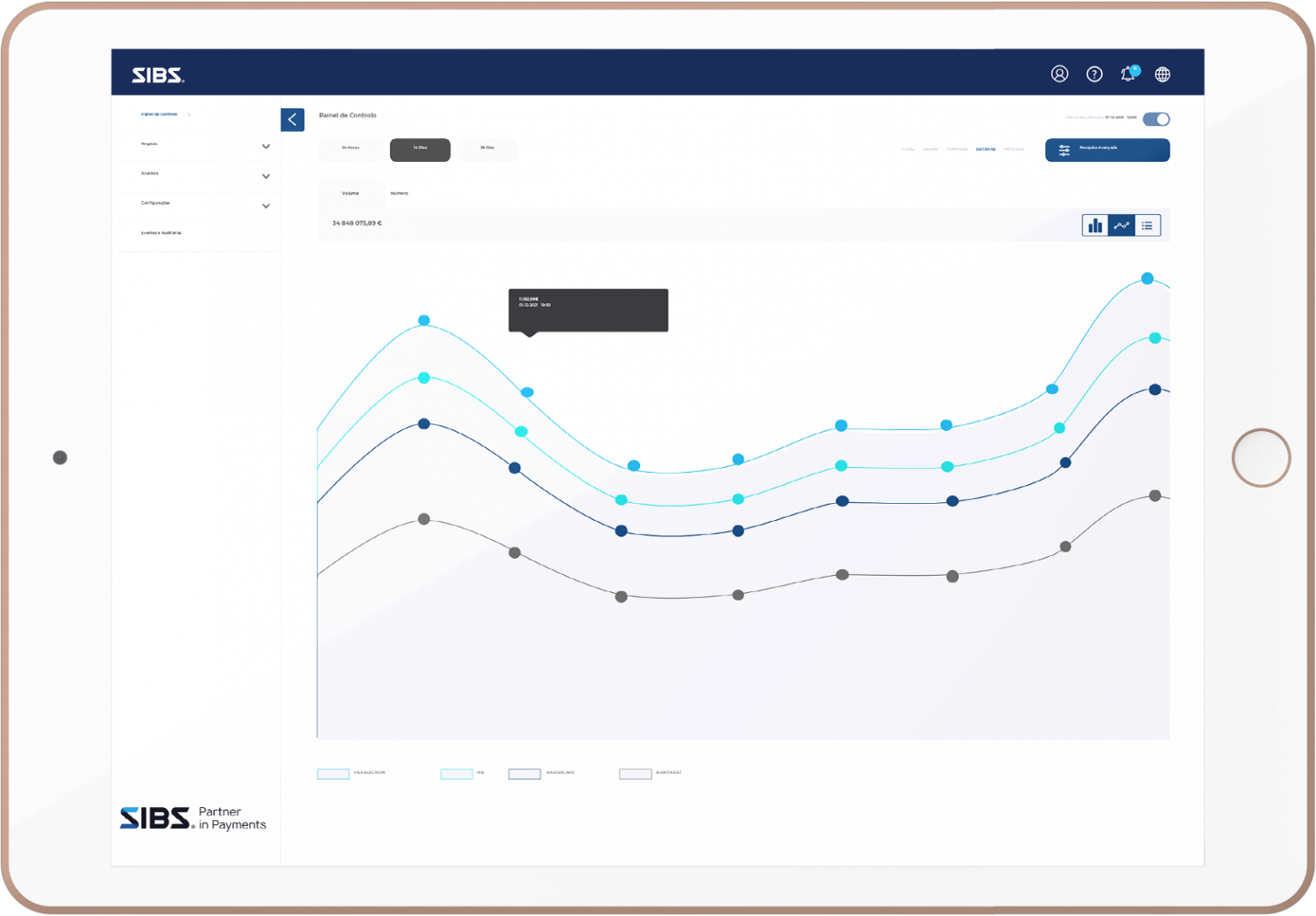 Stay up to date with SIBS Solutions
By submitting your email, you are agreeing to receive electronic communications containing SIBS Solutions news, offers and/or promotions